Commercial Insurance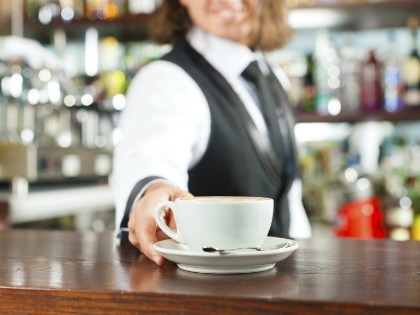 The success of a business, whether it's a tiny enterprise run out of a basement or a large corporation, is largely dependent on hard work and ingenuity. However, no matter how industrious you are, one disaster can wipe out all your profits and even destroy your business. The key to making sure that all the effort and money you have invested in a business doesn't disappear when a disaster strikes is to protect it with the appropriate insurance.
The most common types of commercial insurance are property, liability and workers' compensation. Property insurance pays for losses and damages to real or personal property. For example, a property insurance policy would cover fire damage to your office space. Liability insurance covers damages to third parties. If someone sues you for personal injuries or property damage, the cost of defending and resolving the suit would be covered by your liability insurance policy. A general liability policy will cover you for common risks, including customer injuries on your premises. Workers' compensation insurance covers on-the-job injuries to your employees. Businesses with employees are required by various state laws to carry some type of workers' compensation insurance. In most cases, workers' compensation laws prohibit the employee from bringing a negligence lawsuit against an employer for work-related injuries.
Commercial Insurance Products
Commercial Packages
Fire Insurance
General Liability
Commercial Automobile
Property Insurance
Business Interuption
Boiler & Machinery
Employee Dishonesty
Equipment & Tools
Employment Practices Liability
Directors & Offficers Liability
Errors & Ommisions Liability
Professional Liability
Umbrella Liability
Group Life & Health Insurance
Workers Compensation
Bonds
Retirement Plans
Get a fast, free quote for commercial insurance. Don't wait till it's too late!